How it works
Valuation, pick the van dealer for you, sell the same day.
Tell us about your van in 30 secs
Enter your van's reg and mileage, add some photos (if you have them handy) and tell us a few details about your van.
No lengthy forms, step after step or back and forth – our process is streamlined to valuate and sell your van fast.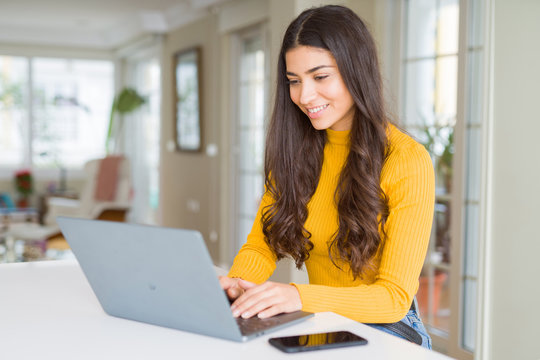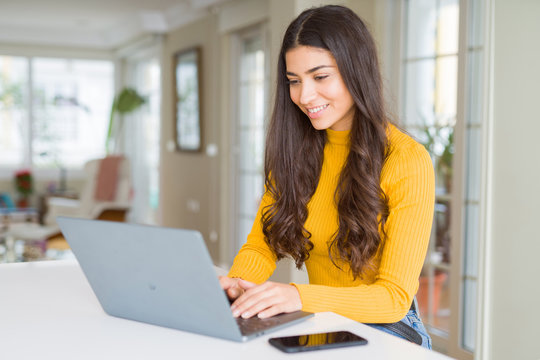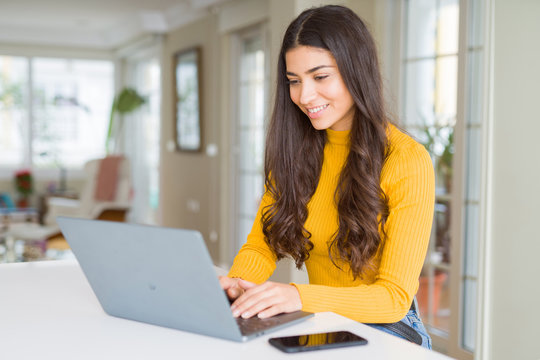 Help us find your perfect van buyer
Our easy-peasy van categorisation tool connects you with the van dealers most interested in your specific van.
With traders more familiar with the van itself they're more motivated to buy, giving you the best price and a fast sale.
Compare van buyers and their offers
Weigh up the traders and their offers, from the closest van buyers to the specialists that know your van's true value.
The decision is yours: with options for phone, email and WhatsApp, plus book-in appointments and collection.