How it works
Sell your car today to the car dealer that suits you.
Enter your reg and mileage
Enter your reg and mileage, provide some photos (if you have them handy) and tell us a few basics about your car.
No lengthy forms or step after step here – our process is streamlined to focus on the important stuff.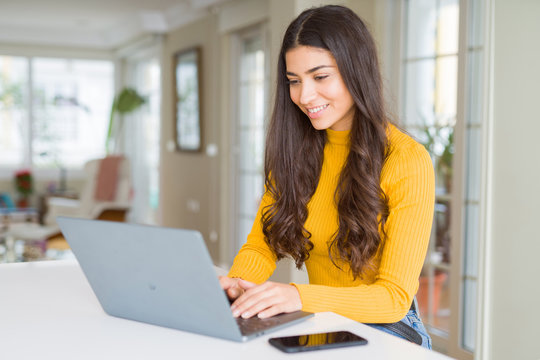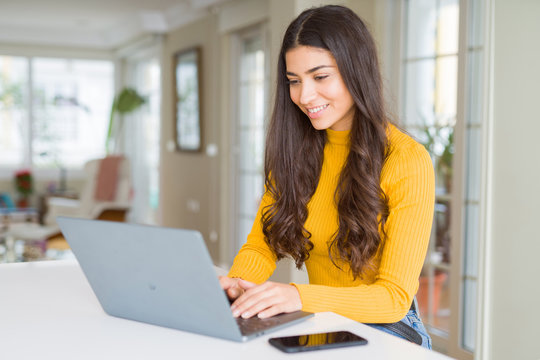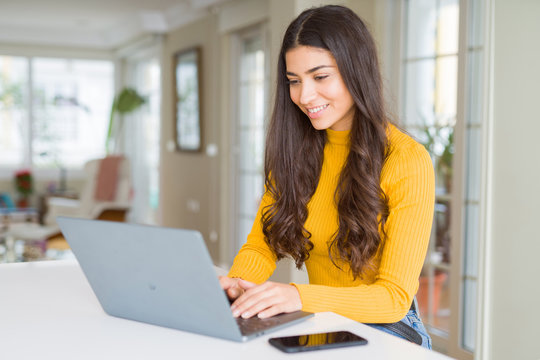 Help us find your perfect buyer
Our easy-peasy clever categorisation tool connects you with the car dealers most motivated to buy your vehicle.
From everyday cruisers to camper vans and large SUVs to classic supercars, you can find your perfect car buyer.
Compare car dealers and offers
See each dealer's offer, location and reviews, including the specialists that know your car's true value.
Pick the exact car buyer you want to sell to, with same-day appointments plus phone, email and WhatsApp details.