How it works
Sell your car to right dealer at the right price, the same day.
Super simple, 30 second form
Enter your reg and mileage, provide some photos (if you have them handy) and tell us a few basics about your car.
No lengthy forms or step after step here – our process is streamlined to focus on the important stuff.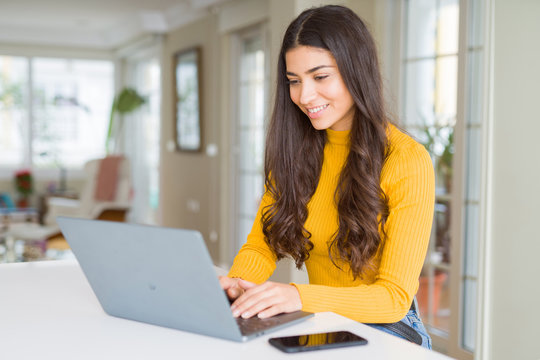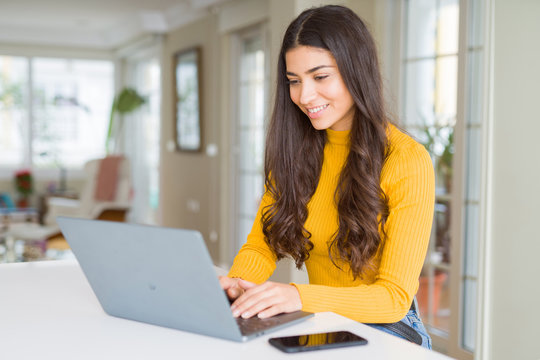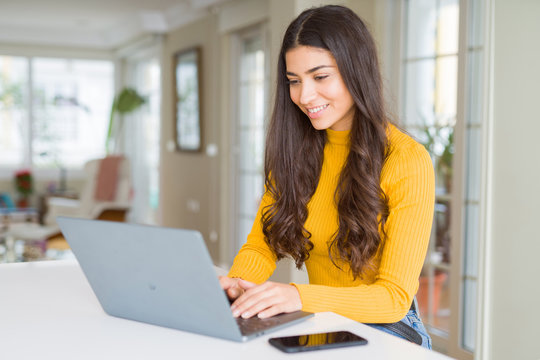 Link you with the best car buyers
Our easy-peasy clever categorisation tool connects you with the car dealers most interested in your vehicle.
BMW buyers to camper van specialists and SUV experts to classic lovers, you can find your perfect car buyer.
Compare dealers and what suits you
See the highest offers, the closest dealers, and the specialists that know your car's true value.
Weigh up the options and pick the dealer you want to sell to, with options for phone, email, WhatsApp and more.